GreenGardenist.com is created by gardening professionals and enthusiasts with zeal to share their expertise in gardening. The goal is to offer quality gardening information on important topics like lawn care, indoor and outdoor gardening, landscaping, DIY gardening, among many others.
Our website also deals with in-depth how-to guides, trending news on gardening, and customer reviews. Our site is a free resource to assist you in utilizing your gardens and backyards maximumly.
Before being online, we are gardeners. We understand how it feels to get dirt on your hands. We know the thrilling feeling of watching your first seedling appear and the taste of your first fresh fruit in your garden. We write articles and blogs on this site to help you get more information on gardening questions.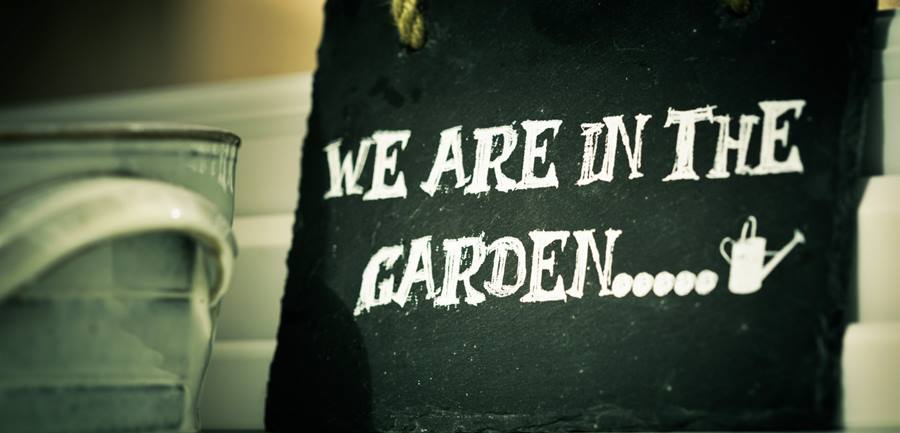 Our Mission
Our blog is dedicated to sharing a growing passion. It is homemade by gardeners for gardeners. We share exciting gardening tips and ideas and looking forward to becoming the world's number one resource center for gardeners. Our mission is to help gardeners become successful through home scale gardens and provide nutritious food and peace of mind to society.
Horticulture and plant-related careers attract lower applicants each year as technology courses attract most students. The world, in effect, is currently facing a global challenge on the appreciation of plants. The inability to recognize the impact of plants in the biosphere and human affairs is alarming, and no wonder the world's global warming and pollution threats. This website embraces a skilled workforce in horticulture and gardening, thus attracting an unbound pipeline for future talent.
Our website seeks to create awareness of working with plants through a rich resource pool of diversified gardening topics. This site aims to lead the way in giving back to the community we live and work in and to our environment with low-impact solutions. Our goal is to finally reach out to the industry leaders, other gardening professionals, and the entire public on plants and how they complement us.
Our Research Process
Our site strives to offer high-quality research. We have implemented a rigorous research process that helps us achieve this goal. Our articles are unique hypotheses, and our research is based on robust data through an extensive research process. For any scientific-related research, we first share the theoretical and practical implications before publication.
Our gardening content writers are gardening enthusiasts who understand our company's belief that every gardening piece must be thought out with sound research and, most importantly, have real-world experience. Most of our research is inspired by real-world experiences and customer reviews. We have a flexible team of content producers consisting of freelancers, designers, and content managers.
We are adherent to strict journalistic policies. The editorial team fact-checks every article and provides references for statistics and quotes before publishing. Our how-to guides must go through editors or designers with on-hand experience in the area to ensure our information is always factual. Our professional design team is responsible for the site's graphics and illustrations. At times we, however, use assets within the public domain and link the image sources.
We are confident that our research process creates consistency in offering the best results for our gardening content. It will also make us the most trusted and authoritative gardening resource site in the homes and gardening industry.